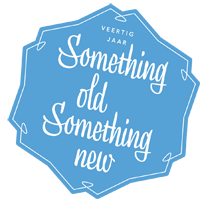 Something old, something new
Forty years art dealership Ivo Bouwman calls for a new website! With familiar faces like Isaac Israels, Jan Sluijters and Leo Gestel – to name just three famous artists, whose work quite often have Ivo Bouwman as Provenance!
In the collection database you'll find without a doubt what you need. Click on one of the 'thumbnails' on the artists pages. Looking for something special? Please contact us using the comment form.
Have a good time and I hope to welcome you to one of our exhibitions.
With kind regards,
Ivo Bouwman